To better serve our customers, Quality Leasing has opened an office in the Nashville, TN area. This office is staffed by Donna Stanley and Robbin Lawdenski, two of our best Leasing Consultants.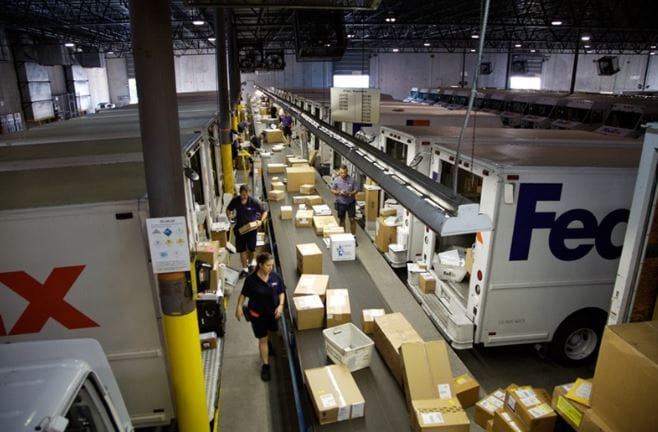 9695 Lebanon Road Ste 330

Mt. Juliet, TN 37122
1-888-480-6128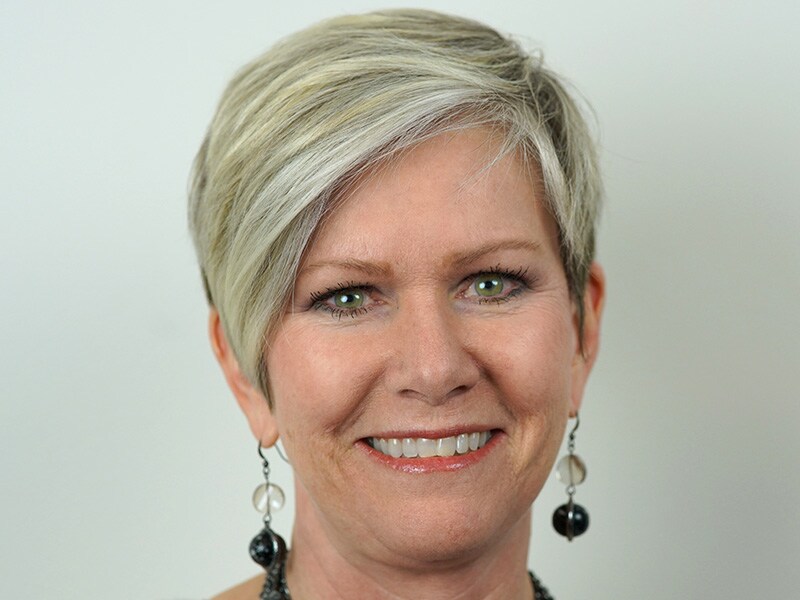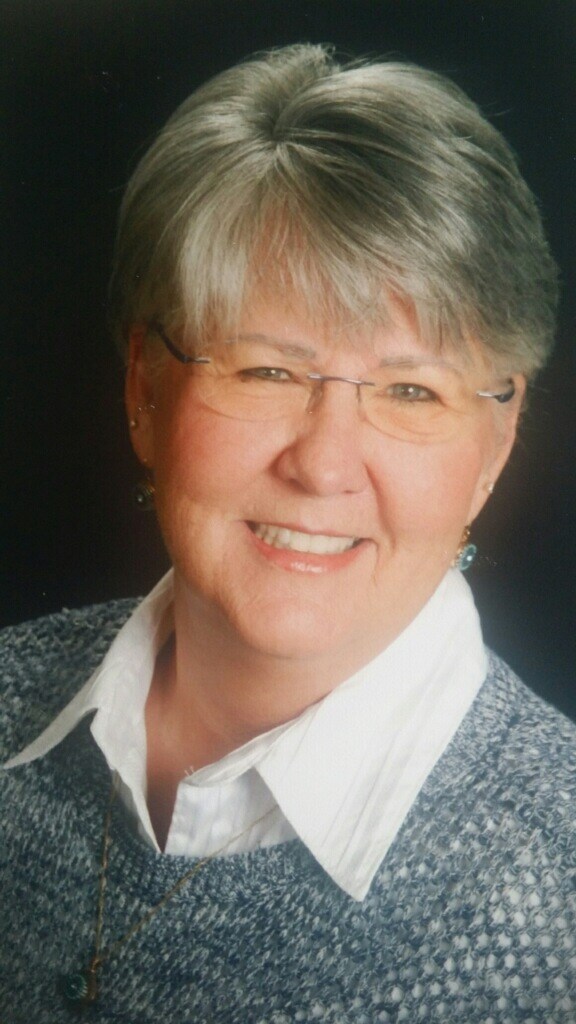 Hi, I'm Robbin Lawdenski, and I joined the Quality Leasing team in March of 2016 as an Administrative Assistant in the Mt. Juliet, TN office.  In September of 2017 I moved into the position of an Inside Sales Representative.  While I'm new to the leasing industry I have many years of experience in accounting and customer service.  I love detail work and strive always to give our customers my very best each and every day.  I look forward to meeting you and showing you that Quality is more than just our name.