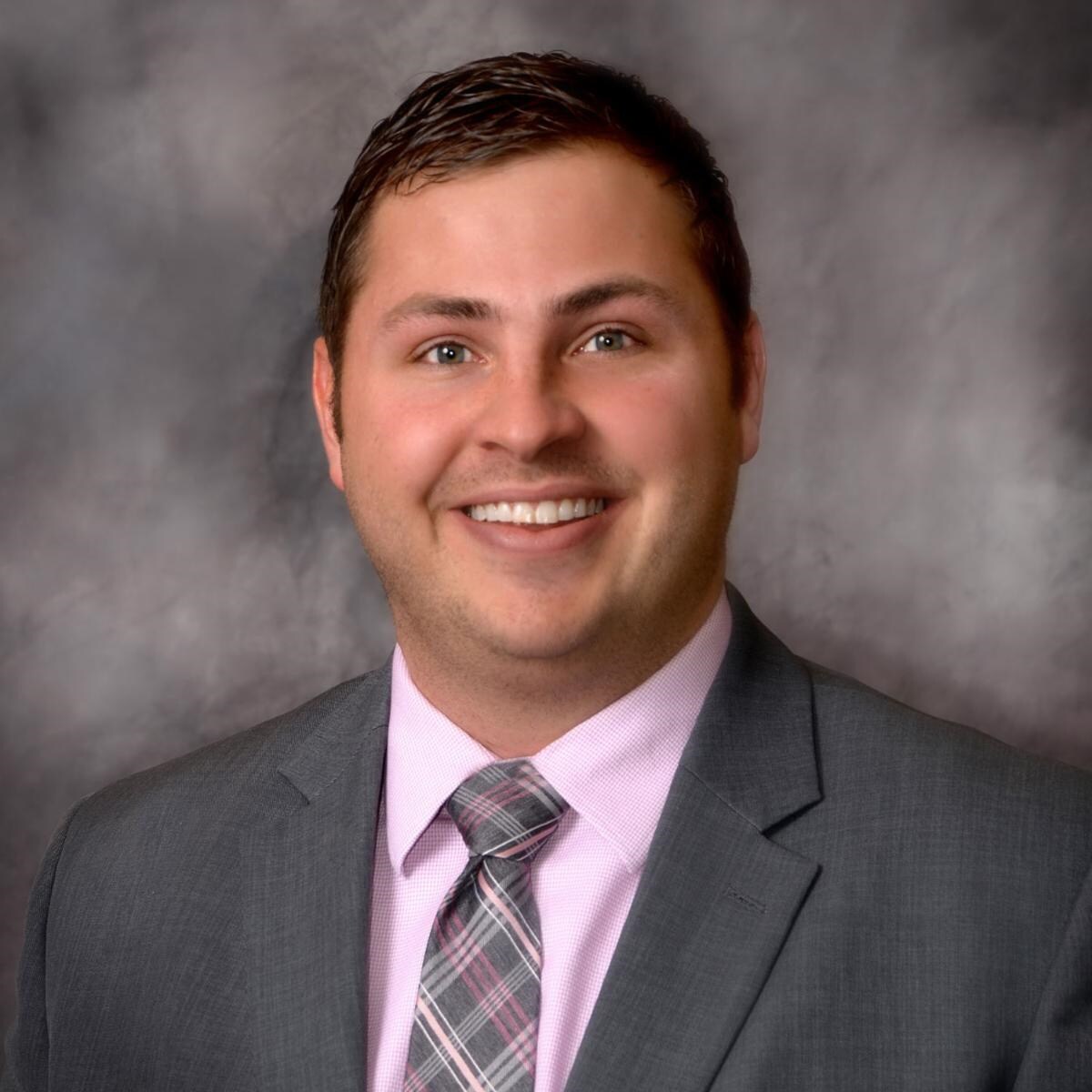 Bradon Marshall
Sales Manager
307-851-6312
My name is Bradon Marshall. I am a Senior Sales Consultant here at Quality Leasing. I bring to the table 6 years of commercial finance experience. I have experience in various roles within the equipment finance industry including credit, sales and managing another commercial equipment finance company prior to joining the Quality Leasing team. I joined Quality Leasing in 2019 where I am dedicated to facilitating company success through developing relationships with both third party originators and direct customers to fulfill their financing needs. Our team at Quality Leasing brings a unique product to the marketplace and I am happy to be part of a team that is dedicated to serving our customers. I am married to my beautiful wife, Taylor and father to my young daughter, Tatum.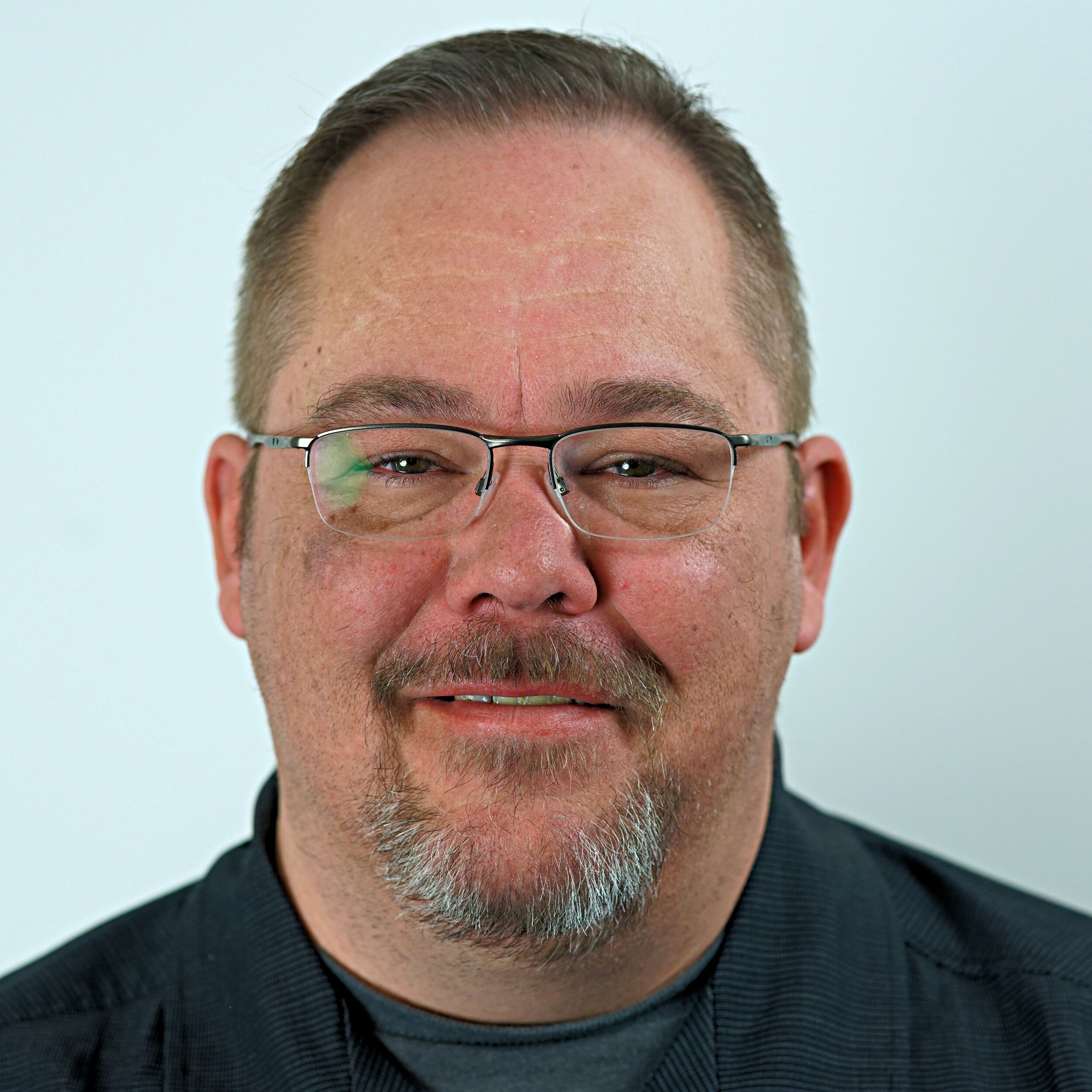 Jim Plummer
Senior Sales Consultant
My name is Jim Plummer and as a Sales Consultant I enjoy working with clients and vendors alike to establish high quality relationships and exceed expectations. I came to Quality Leasing with a diverse background in the financial industry. With more than 20 years in the accounts receivables industry, I have supported healthcare, student loan, automotive and retail industries continuously providing superior performance. I am proud to be part of such a successful company with a great team!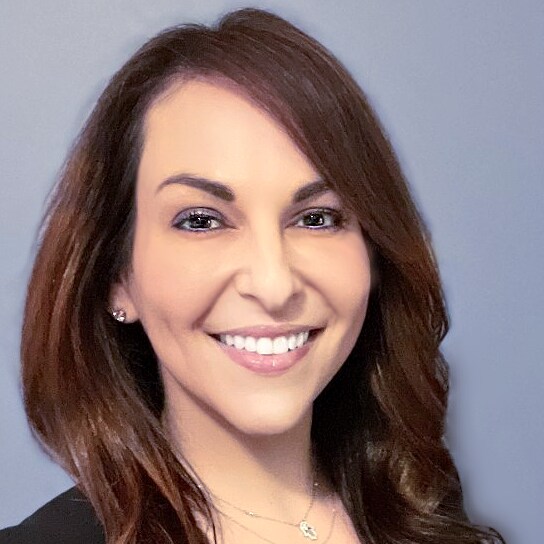 Mae Philpott, CLFP
Senior Sales Consultant
mphilpott@qualityleasingco.com
704-449-0979
Hey there!  I'm Mae Philpott and I joined the Quality team in September of 2016 with 12+ years of Sales & Marketing experience in the commercial equipment leasing & financing field.  I maintain active membership in many industry organizations, including:  NAELB & NEFA; and I earned my (CLFP) Certified Leasing and Financing Professional designation in February of 2016.  I truly enjoy the connections I have made throughout my years in this field; and I leverage my extensive network and knowledge to offer the best service for my clients-every time!  I currently work from Quality's Charlotte, NC office and devote my spare time to taking care of my two amazing children: Cabell and Nancy Sage.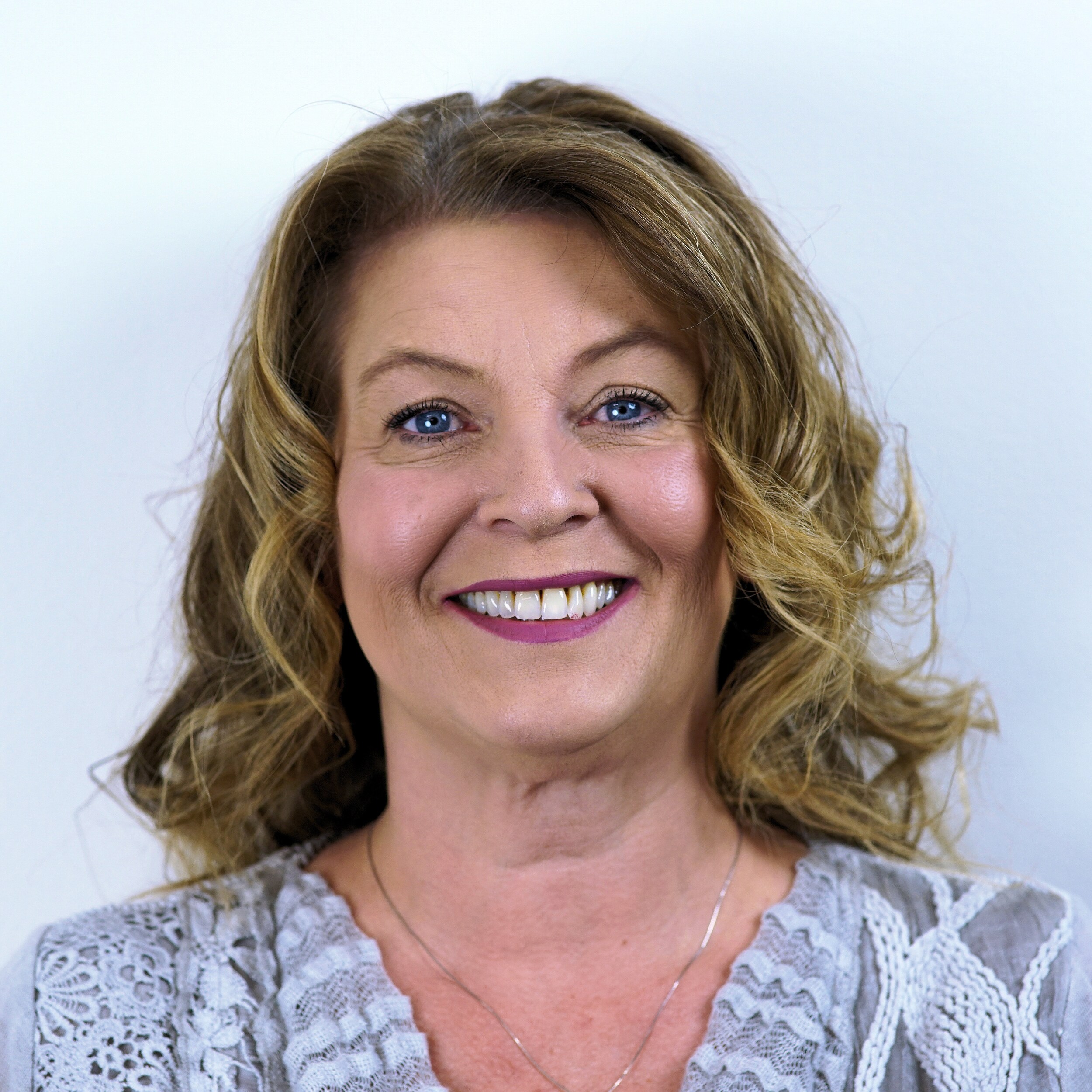 Melissa Johnson
Senior Sales Consultant
mjohnson@qualityleasingco.com
317-845-8176
Hello, I'm Melissa I believe in building close collaborative relationships with my clients.  I take pride in nurturing each partnership with a reliable foundation of honesty, transparency, and knowledge.  I seize every opportunity to help my customers meet their business goals. I support and work with them as trusted partners. I'm determined to see my clients succeed!  I'm thankful to work for a company that is dedicated to implementing new ways to be more efficient in the way we do business in our ever changing world.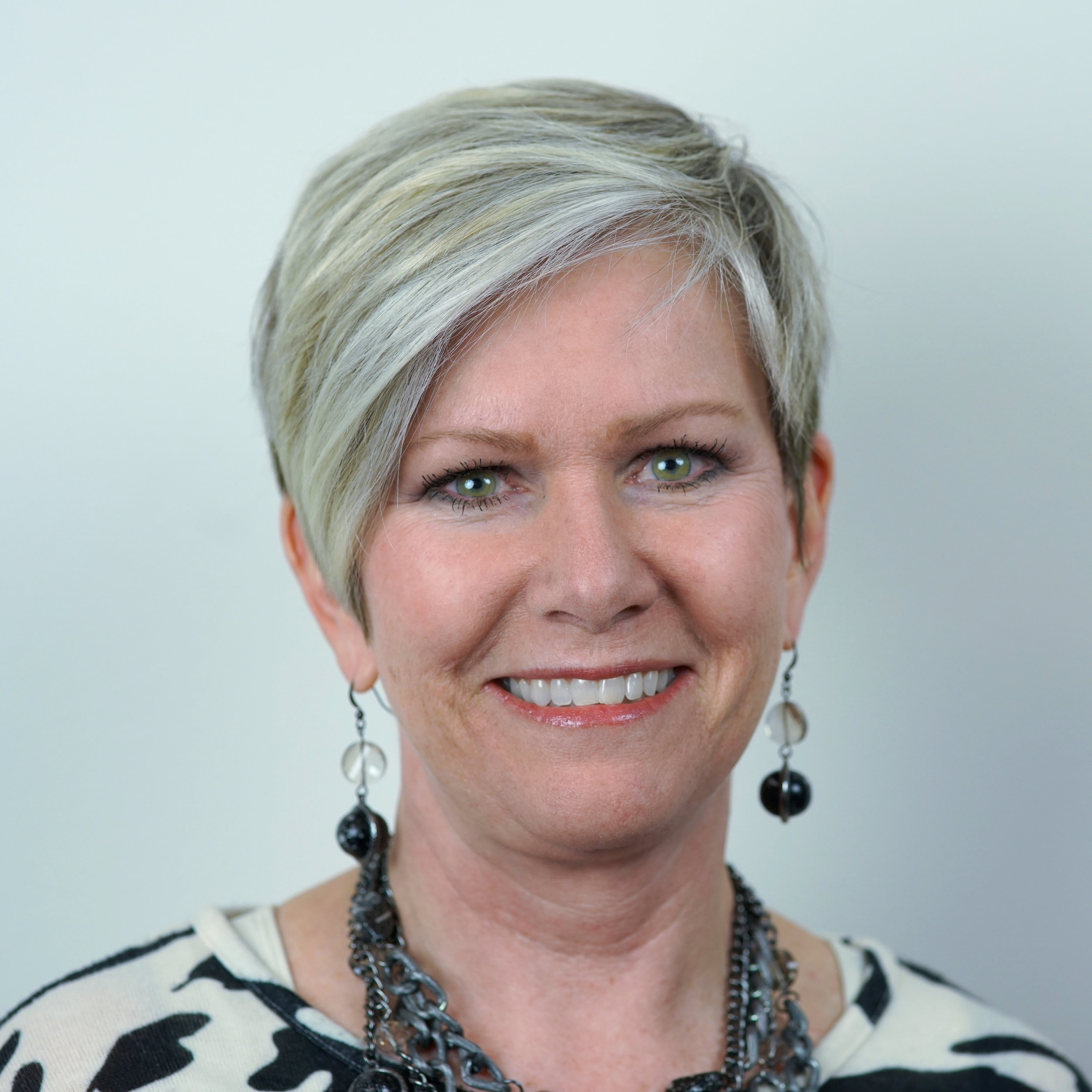 Donna Stanley
Sales Consultant
dstanley@qualityleasingco.com
317-899-7679
Hello, I'm Donna Stanley and a sales consultant in Quality's Mt. Juliet, TN office. I was born and raised in Tennessee. My background is 20+ years in medical sales and 5 years in real estate. My joy has always been helping my customers. I was given the opportunity to work with Quality February of 2014 and truly enjoy my position and working with the Quality team. I'm married to an awesome man, Butch, and have 2 furry babies, Buster and Bella.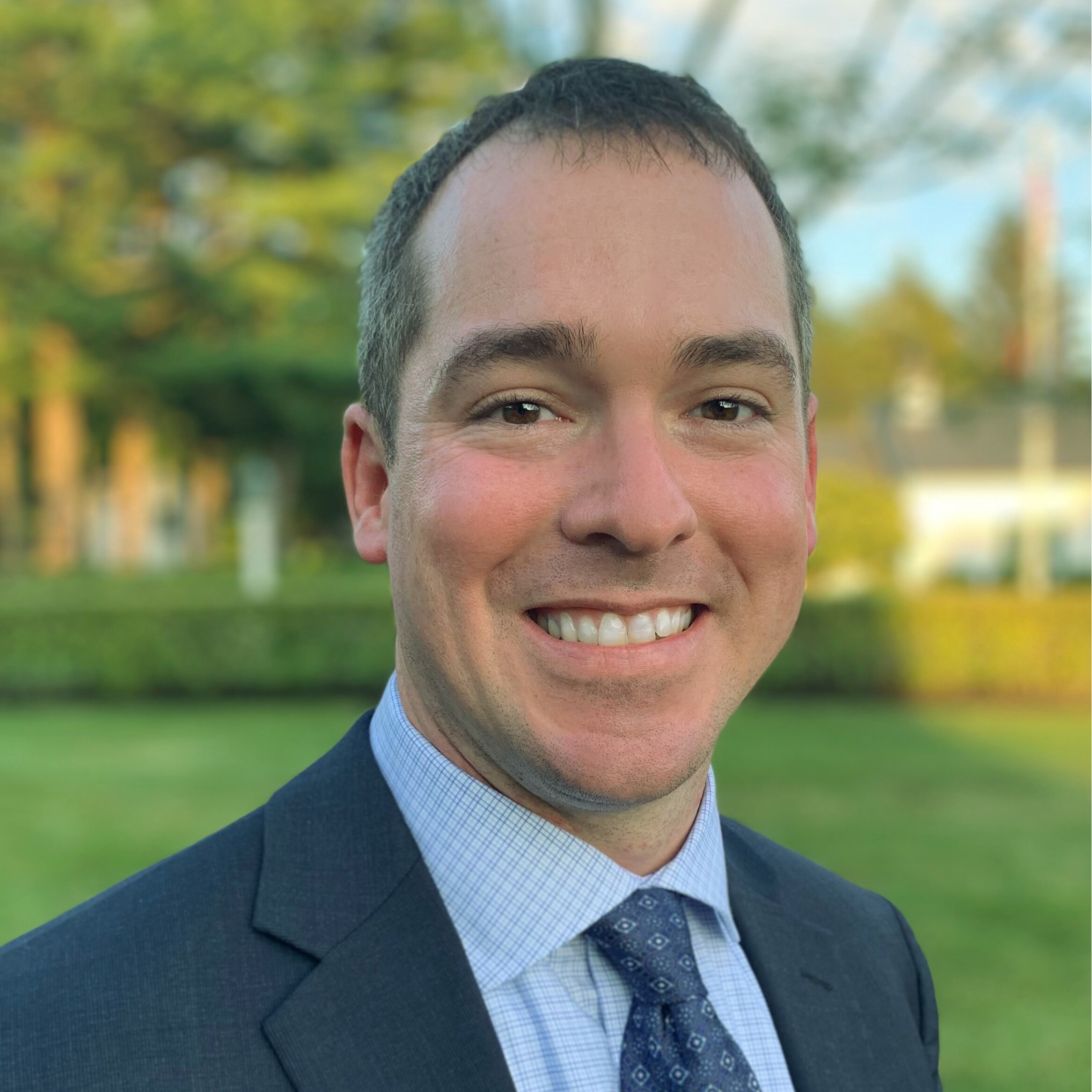 Patrick O'Connor, CLFP
Sales Consultant
My name is Pat O'Connor and I am a Sales Consultant with Quality Leasing.  I have 6+ years of experience in the commercial equipment finance industry and 12+ in the finance industry.  I'm excited to be part of a great & successful team.  I enjoy working with customers and helping them achieve their business goals and dreams.  I live in New Hampshire with my wife Carolyn and my Bernedoodle Oakley.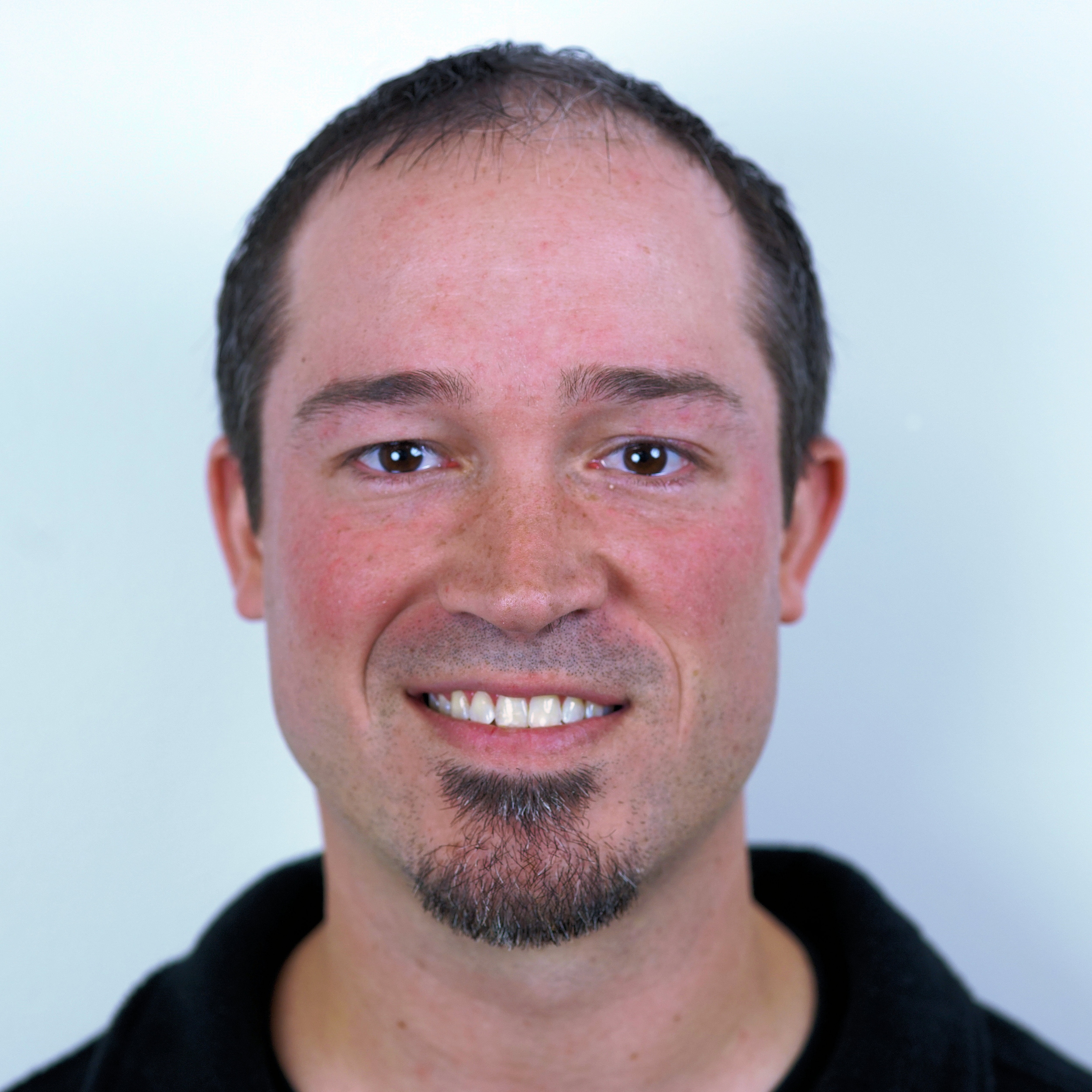 Zach Crutcher
Sales Consultant
Hi, my name is Zach Crutcher and I'm a leasing consultant here at Quality Leasing.  I started in the finance world almost 14 years ago and it has been my passion ever since.  I spent many years in the banking industry financing both consumer and commercial clients.  I am very personable, I enjoy getting to know my customers, and being the key to fulfilling their financial needs is my ultimate goal.  I constantly strive to raise the bar in my performance and being a member of the Quality Leasing team provides me with a great opportunity for success and helping others.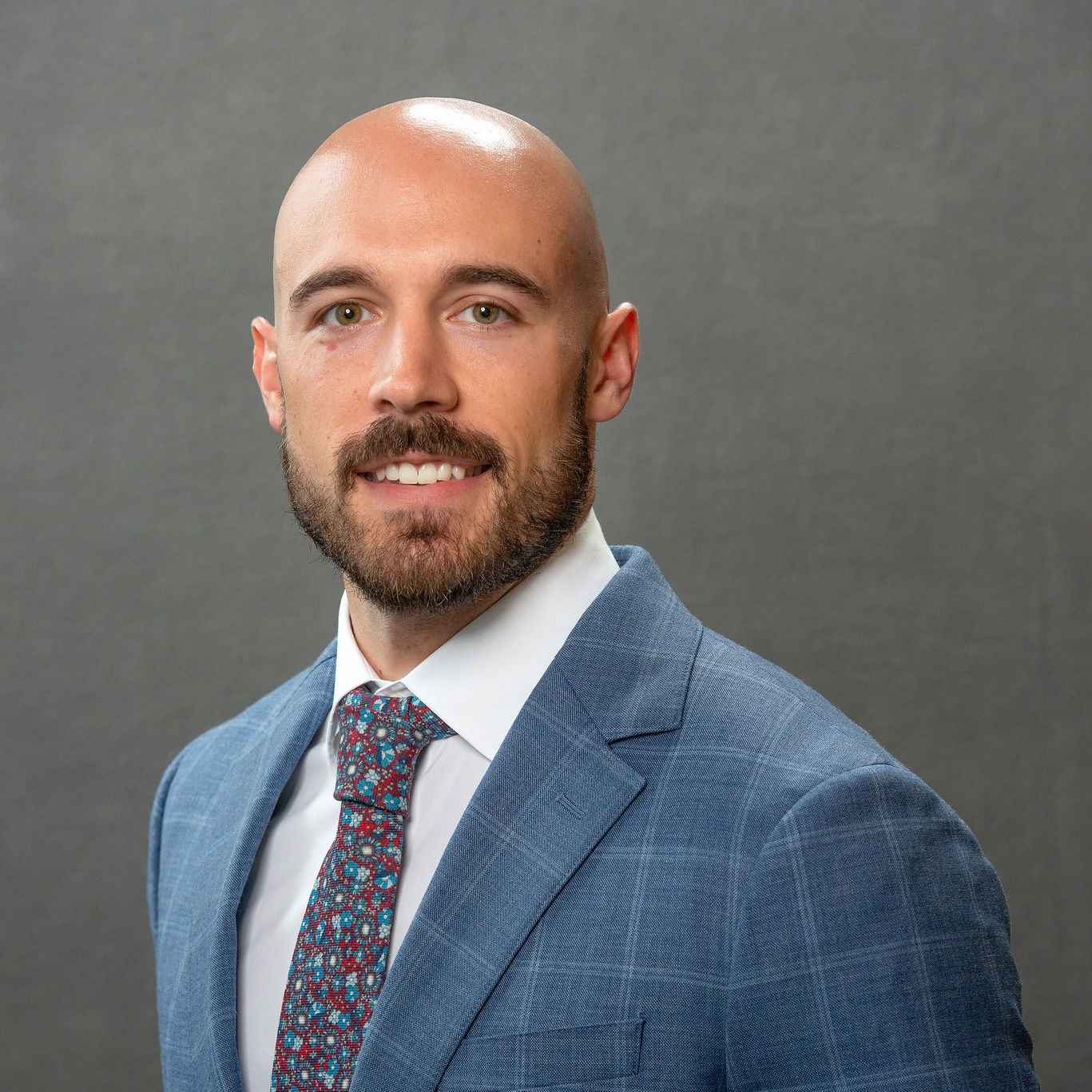 Josh Thompson
Sales Representative
317-688-6081
My name is Josh Thompson and I am a sales representative here at Quality Leasing. I have been with Quality for over three years and have worked in multiple departments. I started as an intern three years ago. After graduating from Ball State University with a degree in Economics, I started full time in the accounting department. I have worked in the Accounting department, Credit department and now Sales. I am here to fulfill the needs of our customers and brokers alike, establishing strong working relationships. I look forward to working with you! 
Conner Lenahan
Sales Consultant
317-848-5551
My name is Conner Lenahan and I am a Sales Consultant here at Quality Leasing. I have had the privilege of working here since 2014, starting as an intern while completing my undergrad in Finance/Economics at Wabash College and worked my way up to my current position today. In my tenure at Quality Leasing, I have developed a unique understanding not only of this industry from front to back, but also how Quality Leasing has been able to find a niche within the industry & thrive as much as we have. I am honored to work for this company as we have an exceptional, tight-knit staff that operate at a high level. Each day, I am humbled to have the opportunity to help individuals start/grow their businesses and look forward to helping each customer successfully achieve their goals.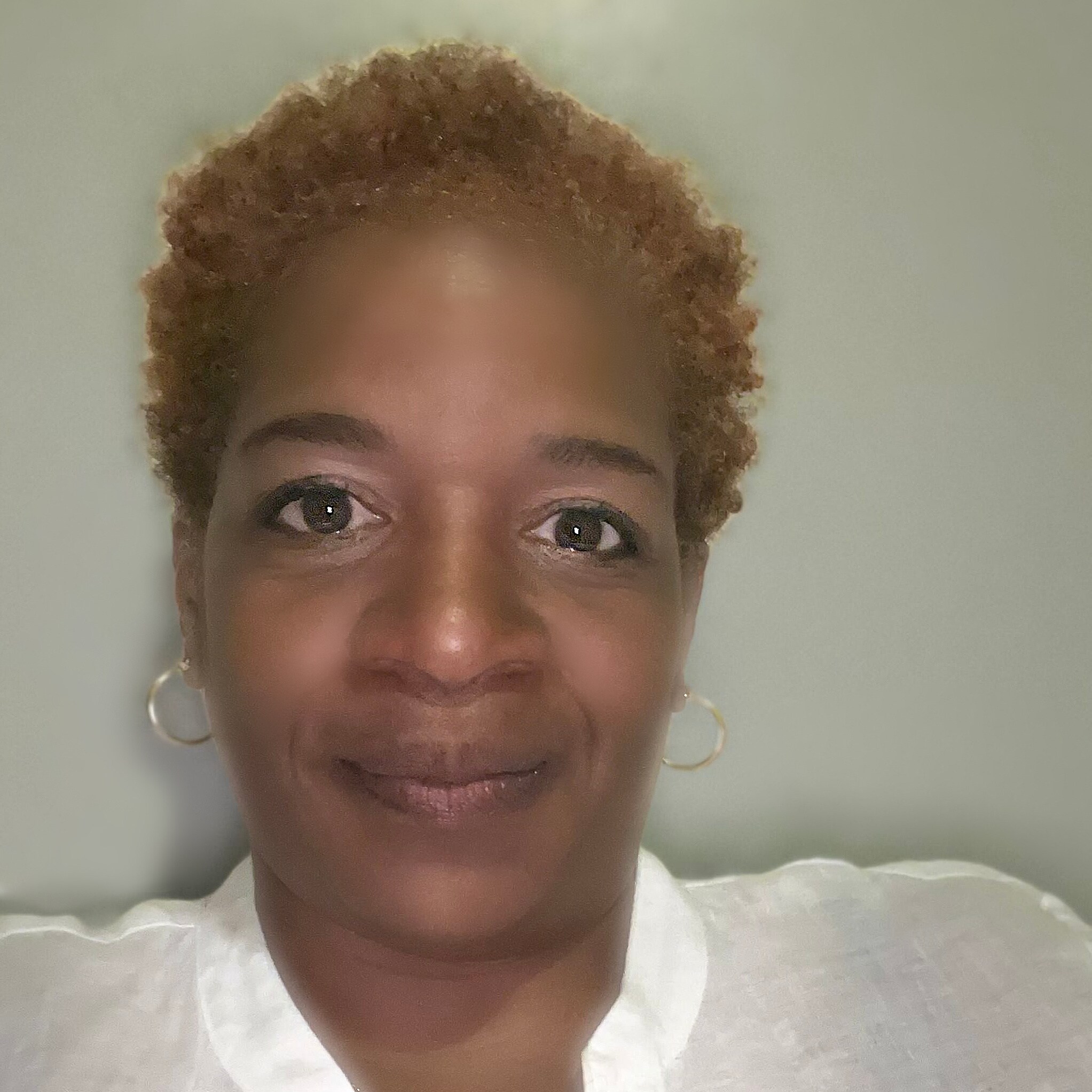 Ashanta Perrin
Sales Assistant
aperrin@qualityleasingco.com
704-449-4351
Hey there!  I'm Ashanta Perrin--the right-hand woman for Quality's Charlotte team!  I'm always happy to help clients in any way I can.  I enjoy assisting customers with acquiring the right financing for their business equipment; and am proud of the best-in-class customer service I give every time!  Feel free to reach out if I can be of service... I look forward to speaking with you!